Experience the highest quality cannabis flower, locally grown in the great state of Ohio.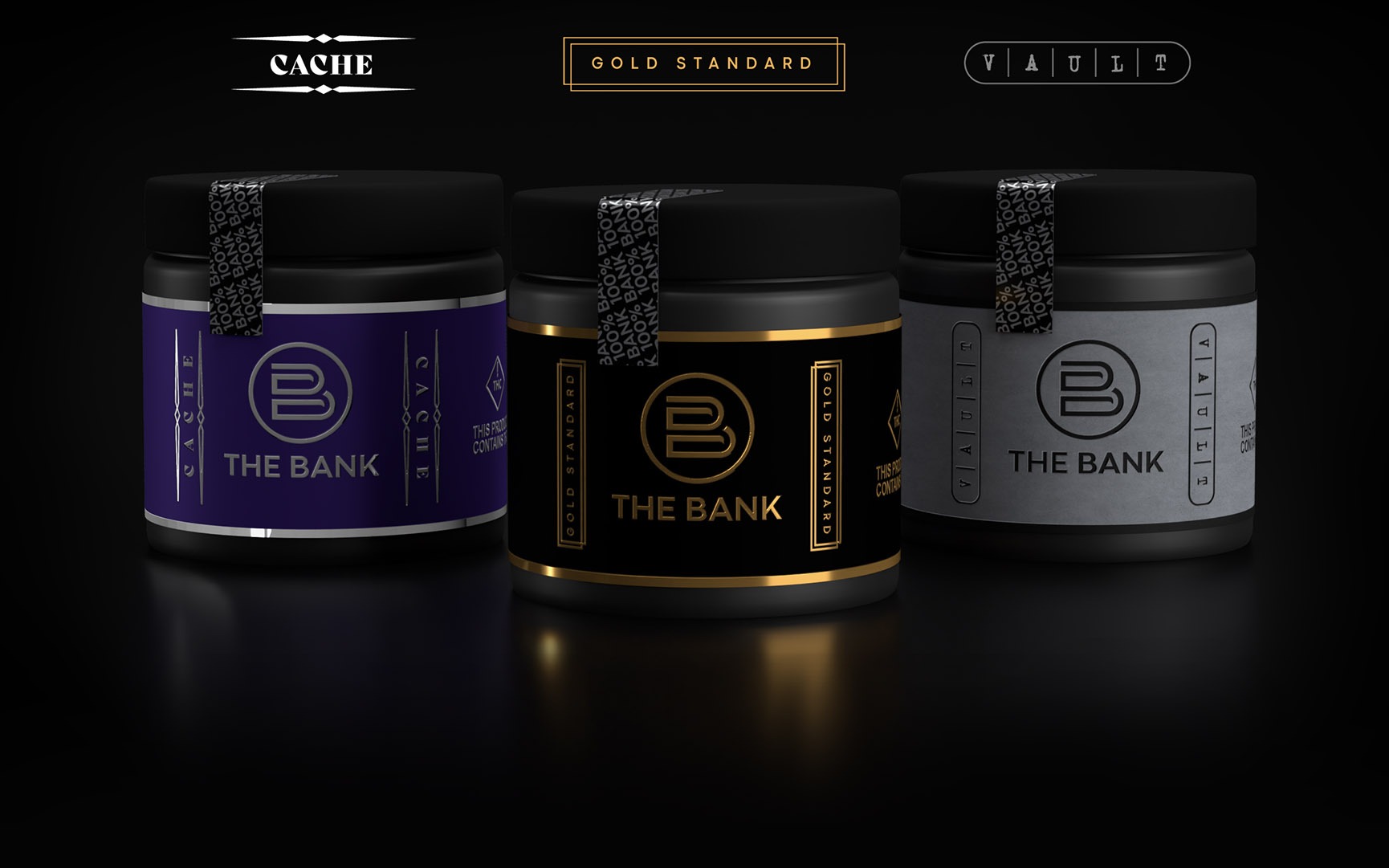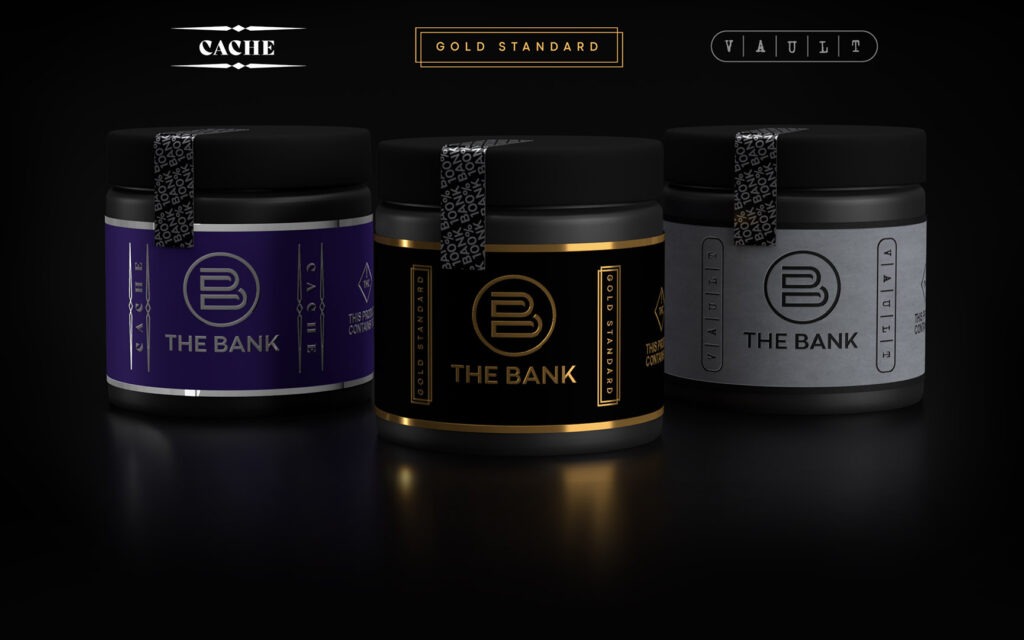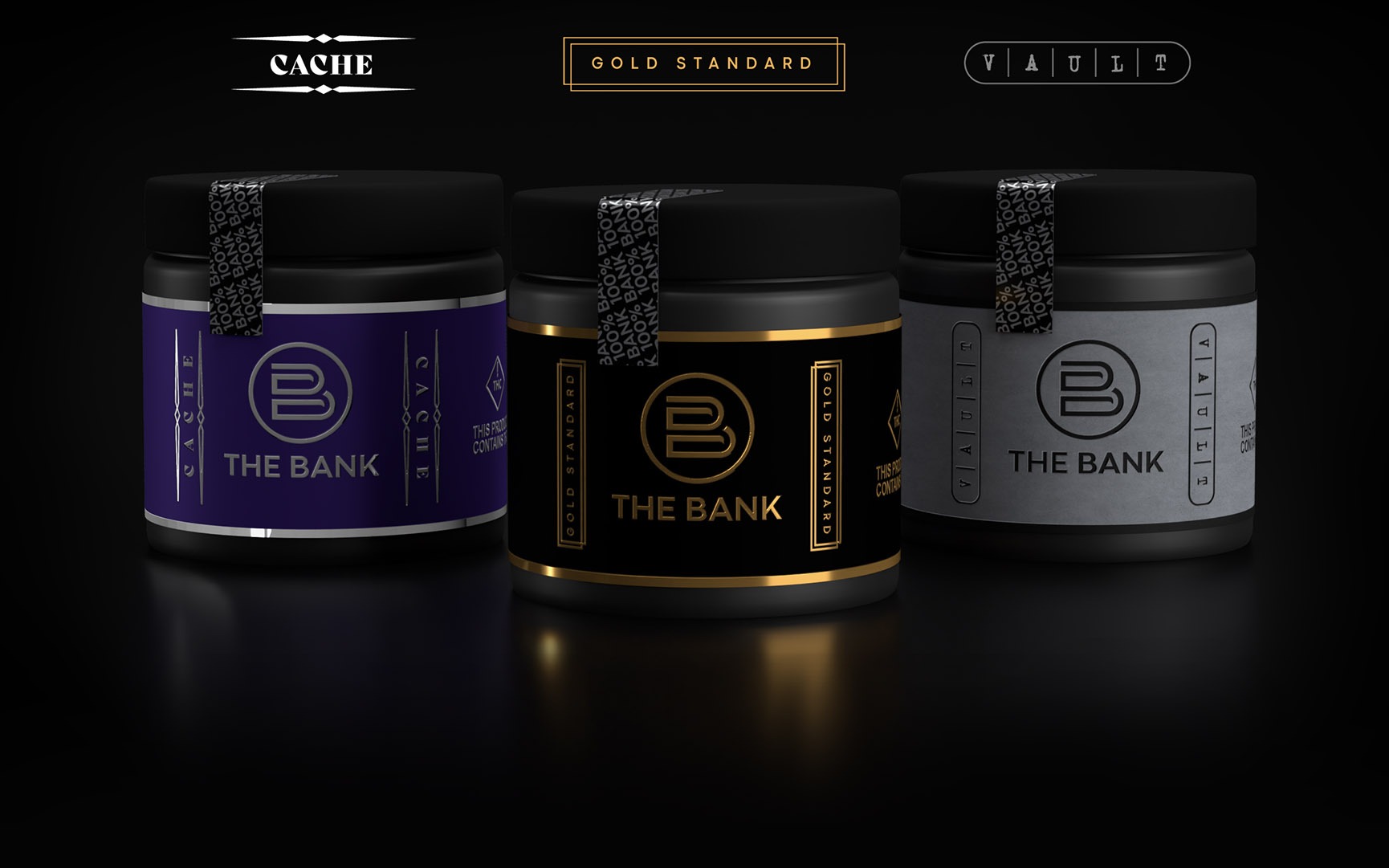 The Bank Premium Flower. Options for all.
Having developed a supreme understanding and passion for plant genetics that is both award-winning and revolutionary, our flower is grown and produced at a level of quality and value unparalleled in the cannabis industry.
The Bank is sold at locations across Ohio.
You can now get the bank from a local dispensary near you straight from our website.