Experience the highest quality cannabis flower, locally grown in the great state of Massachusetts.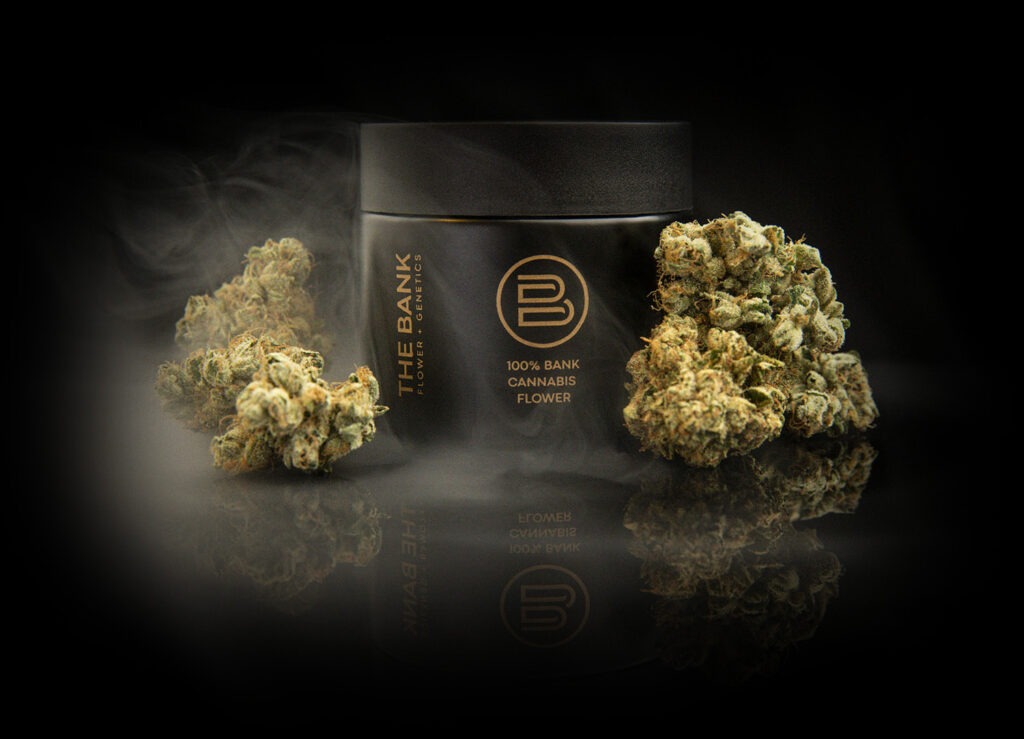 A wide variety of the highest quality cannabis flower.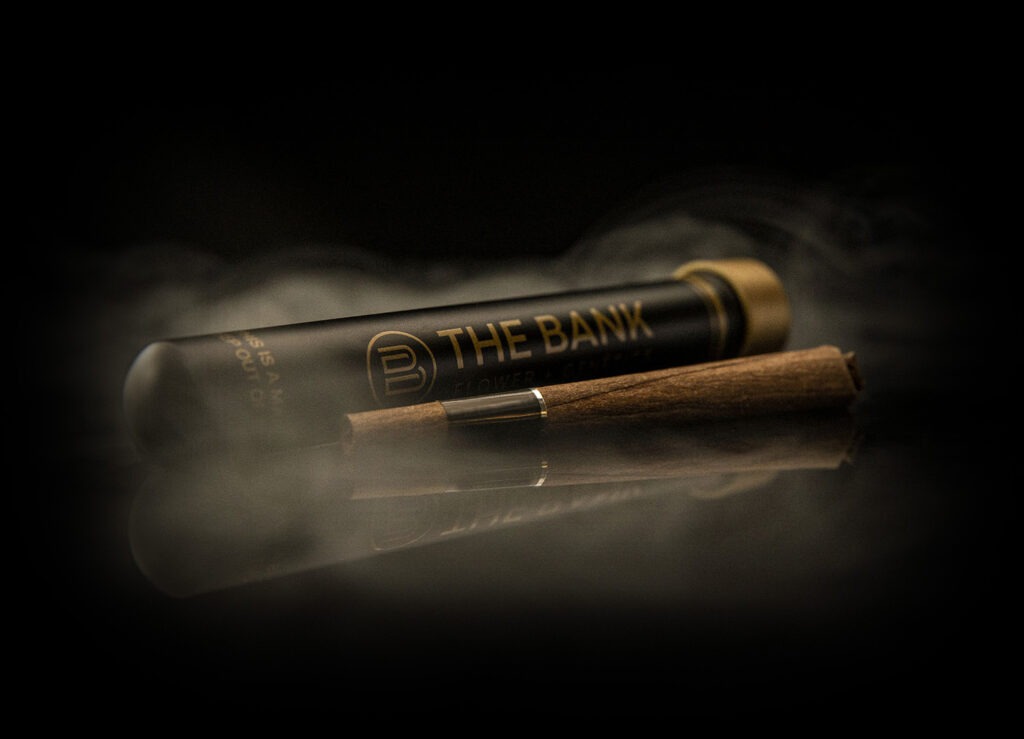 INFUSED BLUNTS & PRE-ROLLS
High quality pre-rolls and tobacco-free blunts.
Carmel Apple Gelato
Pinky's Advice
Goji OG
Lilac Diesel #2
Chronic
Magic Melon
Shark Shock
Strawberry Cake
7 Sins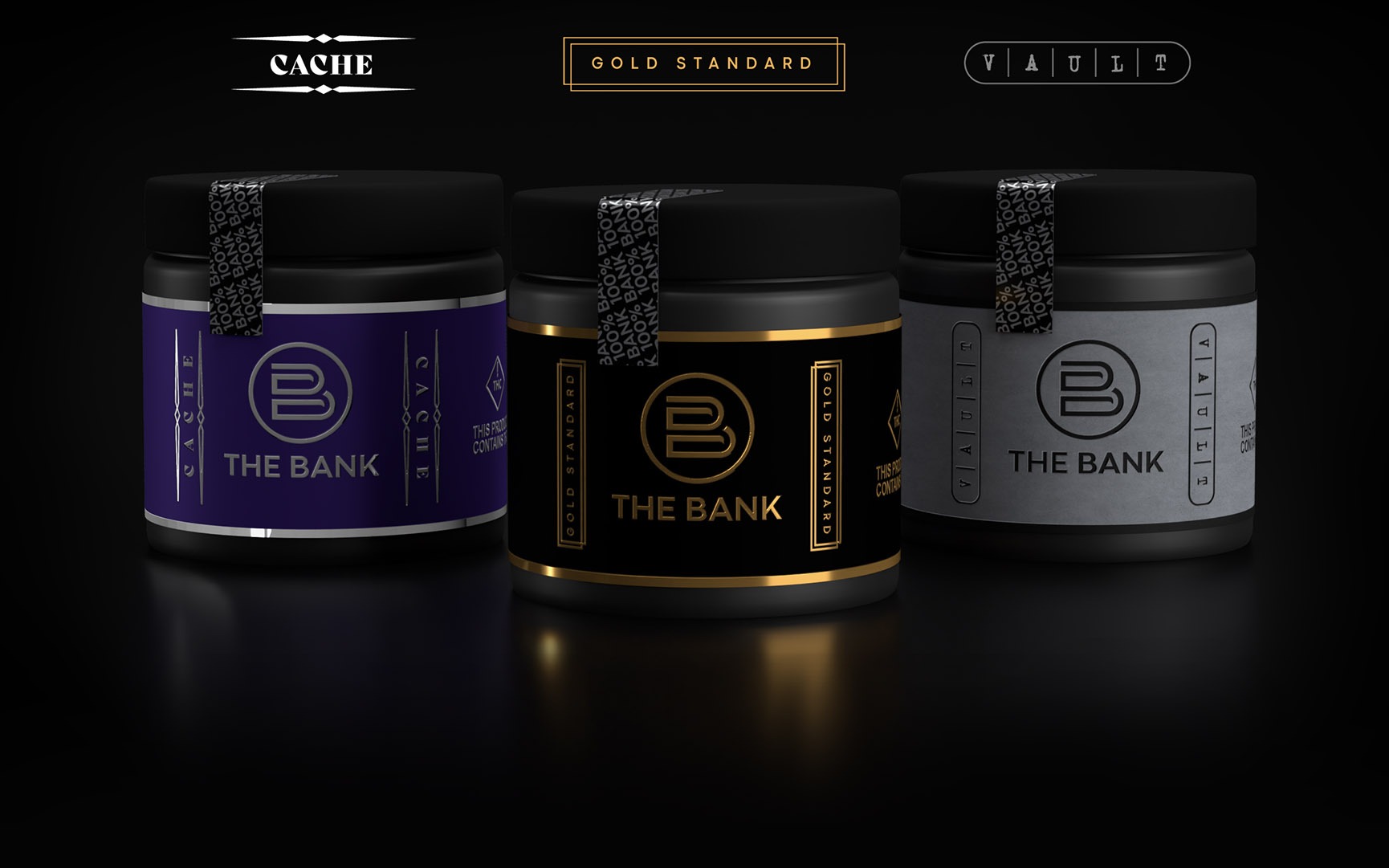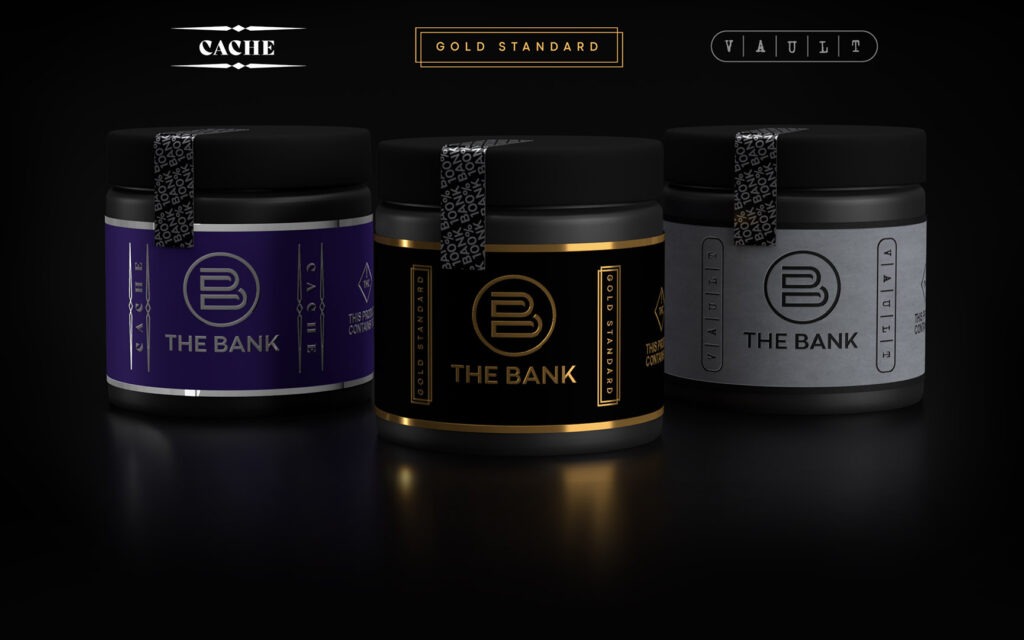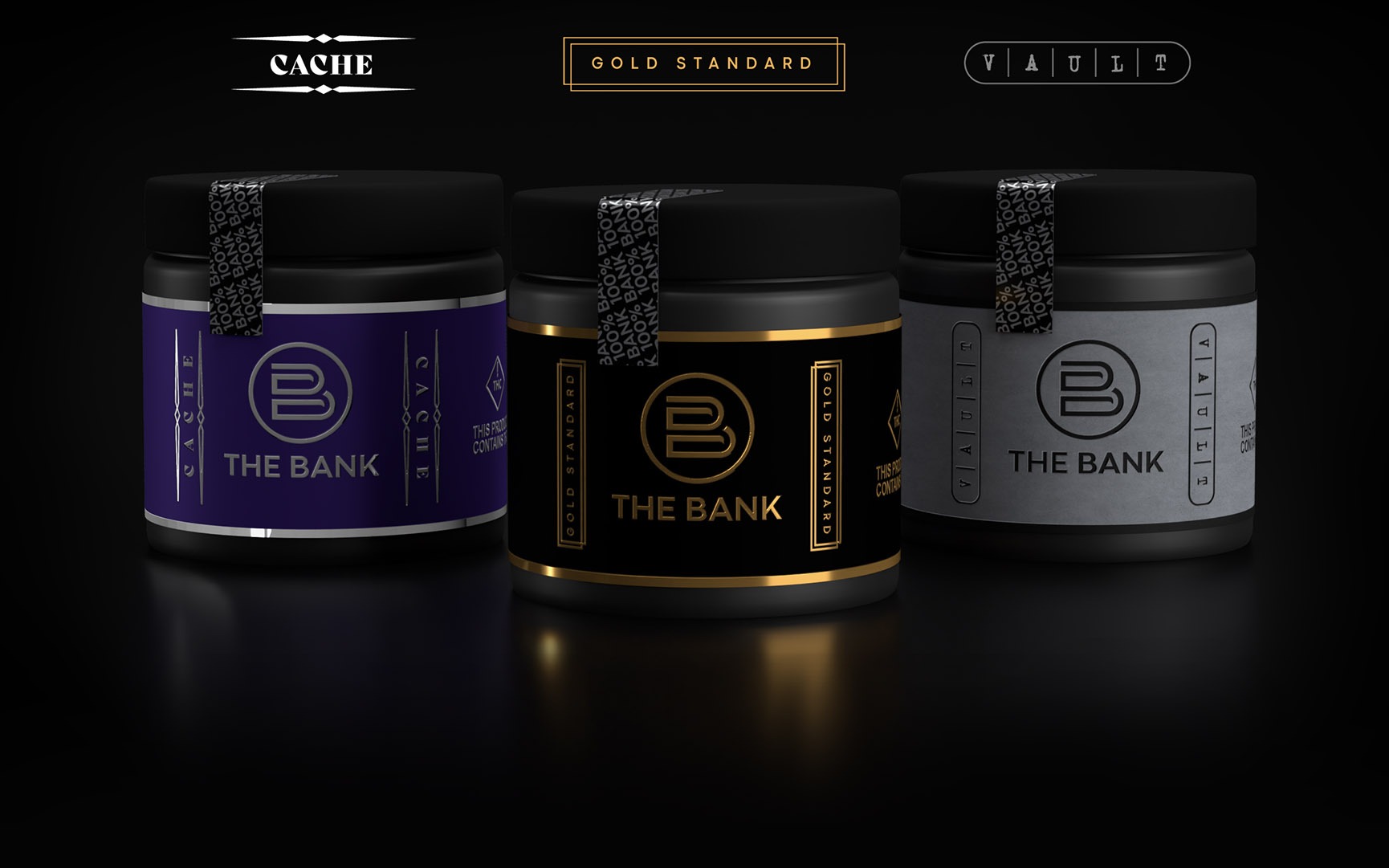 The Bank Premium Flower. Options for all.
Having developed a supreme understanding and passion for plant genetics that is both award-winning and revolutionary, our flower is grown and produced at a level of quality and value unparalleled in the cannabis industry.